Your local EPCM Engineering and Project Management Partner in Namibia
Windhoek Consulting Engineers, your trusted local partner specializes in Engineering, Procurement, Construction Management (EPCM), and Project Management solutions tailored specifically for the Oil & Gas industry in Namibia. As your reliable ally, we specialize in the design, development, and management of essential infrastructure within this sector.
With an unwavering commitment to excellence, Windhoek Consulting Engineers focuses on the critical aspects of infrastructure design and development that drive the Oil & Gas industry forward. Our expertise lies in civil, structural, mechanical, and electrical engineering, ensuring that the essential foundation and facilities required for successful operations are meticulously planned and executed.
As your dedicated EPCM and project management partner, our services encompass a holistic approach to your projects. From the initial stages of feasibility studies and site assessments to the final stages of project execution, our team of seasoned professionals works tirelessly to ensure that every aspect of infrastructure aligns seamlessly with your goals. Rest assured that we bring local insight and international standards together, creating a synergy that delivers optimal results for your Oil & Gas ventures in Namibia.
Our team of engineers are here to help
Oil and gas support services that WCE provides include:
Feasibility Studies and Project Planning
Site Assessments and Surveys
Pipelines and transportation
Construction of on-site buildings
(offices, accommodations, warehouses, bulk storage structures, etc)
Fire engineering
(fire detection, fire risk assessments, automatic sprinkler systems, gas suppression, etc)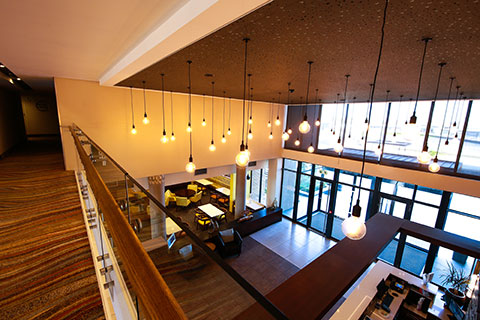 Internal Electrical Supply
Construction / Project management
Dry Port and Port Facilities
Contact us today to learn more about improving your Oil & Gas endeavors.