Passionate about creating a sustainable future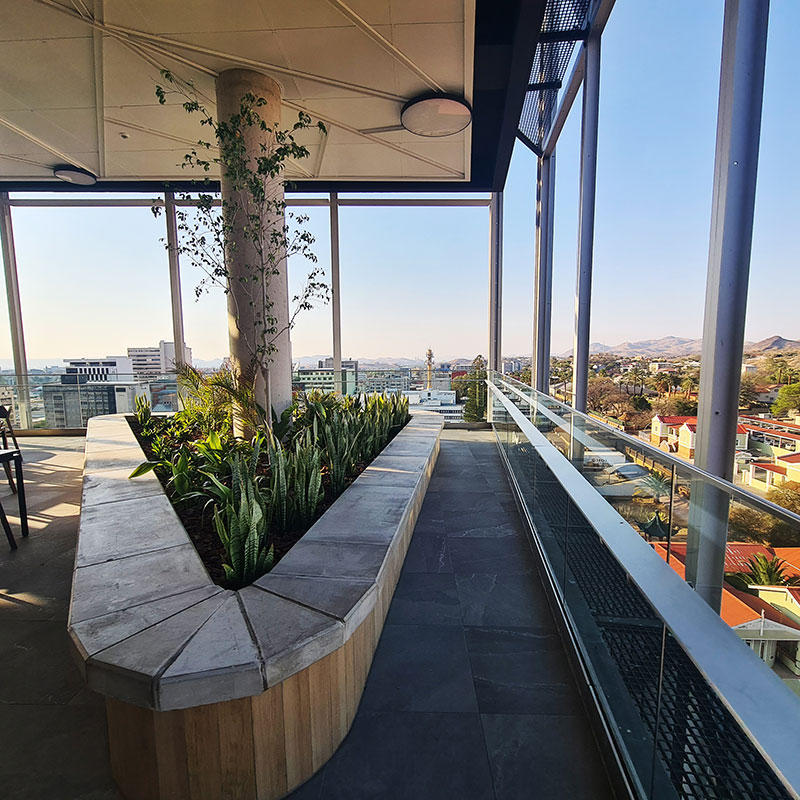 Welcome to Windhoek Consulting Engineers' Sustainability Department! We are passionate about creating a sustainable future by providing innovative solutions that help reduce our impact on the environment while improving our clients' bottom line. Our team of experts brings together a wealth of experience in urban and rural development, infrastructure design, and environmental management.
We pride ourselves on providing exceptional service and delivering practical solutions that make a real difference.
At WCE's Sustainability Department, we understand the importance of balancing economic, social, and environmental needs. We strive to create a world where future generations can enjoy the same quality of life as we do today.
Our team works closely with clients to identify their unique sustainability challenges and develop customized solutions that meet their specific needs.
We are committed to delivering cost-effective solutions that reduce energy consumption, minimize waste, and protect natural resources.
At WCE, we are committed to delivering sustainable solutions that meet the needs of our clients and communities.
WCE's Sustainability department offers the following services: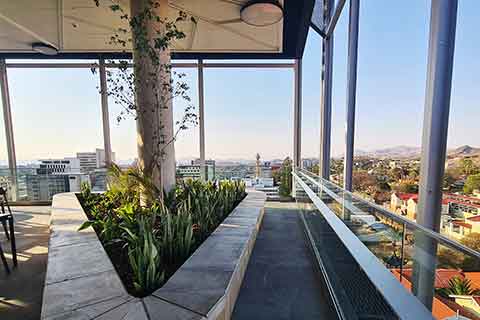 Sustainable building design
Energy efficiency assessments
Green infrastructure planning
Climate change adaptation strategies
Environmental impact assessments
Waste management planning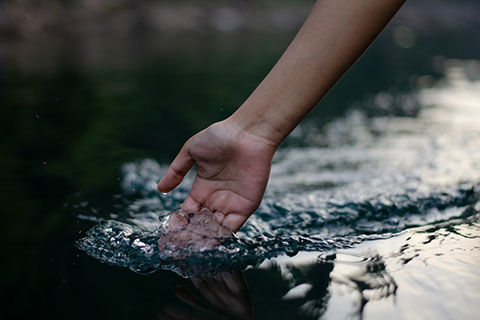 Water conservation and management
Contact us today to learn more about our sustainability services.